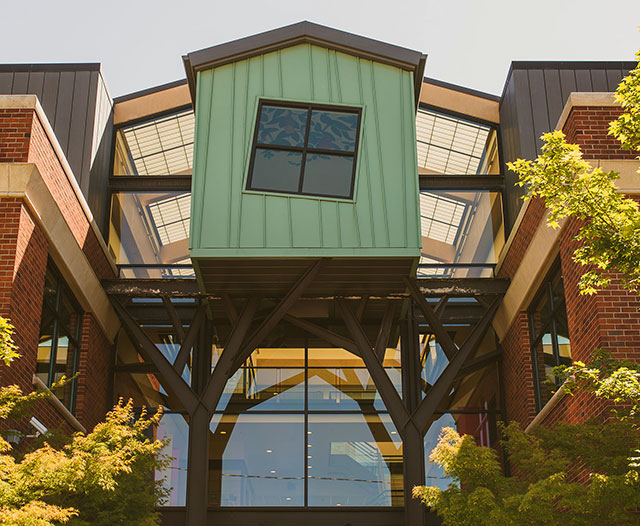 Contact Us
Treehouse will be closed July 5-9
Treehouse will be closed July 5-9. Normal business hours will resume Monday, July 12. Learn more at treehouseforkids.org/contact.
Participants in need of clothing and other material items can place requests through the online request form. The last day to place a request will be June 28th.
The Treehouse Store will be closed for all services for the month of July and will re-open in August for the new program year.
Treehouse CARES Project
Temporary funding for tutoring and academic remediation while also eliminating financial barriers to success in school for both youth in foster care and young adults in Extended Foster Care (EFC).
Learn more >>
Treehouse Program Info
Treehouse Offices
Located on the 2nd floor of the 2100 Building
206.767.7000
Hours: Most staff are working remotely and our offices are closed to the public at this time. Regular hours are Monday-Thursday, 9 a.m.-5 p.m.; Friday, 9 a.m.-2:30 p.m.
Fostering Futures
206.267.5140
Hours: Monday-Friday, 9 a.m.-5 p.m.
Treehouse Store
Located on the 1st floor of the 2100 Building
206.267.5185
store@treehouseforkids.org
Shopping Hours:
Eligible youth and caregivers can visit our request page to learn more about our contact-free pick-up and delivery options. Because of the pandemic, in-person shopping at the Treehouse Store is not available until further notice.
Tuesday and Thursday: 10 a.m.-4 p.m.
Saturday: 10 a.m.-2 p.m.
Appointments: Wednesday and Friday made 24 hours in advance
Donation Drop-Off Hours:
Until further notice, our building is closed for drop-offs and we are not accepting used items. The Treehouse Store is only accepting new clothing donations from retail partners. If you are a retailer interested in donating sample or liquidated merchandise, please contact us at store@treehouseforkids.org.
Tuesday-Friday: 9 a.m.-5 p.m.
Saturday: 10 a.m.-2 p.m.

Throughout the winter months, our store schedule is subject to change in the event of snow or other inclement weather. If this occurs, the store will follow the Seattle School District closure schedule.
Driver's Assistance
206.267.5161
licensing@treehouseforkids.org
Hours: Monday-Thursday, 7 a.m.-3:45 p.m.; Friday, 10 a.m.-3 p.m.
Just-in-Time Funding
206.267.5125
justintimefunding@treehouseforkids.org
Hours: Monday-Friday, 9 a.m.-5 p.m.
Holiday Magic
206.267.5111
holidaymagic@treehouseforkids.org
Hours: Monday-Friday, 9 a.m.-5 p.m.