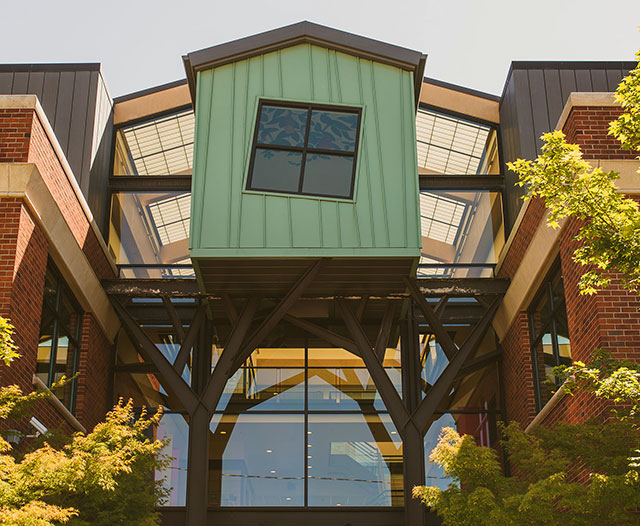 Contact Us
COVID-19 Updates
Treehouse is adjusting our existing programs to fund immediate needs. That includes rent assistance for young adults living independently. Laptops and cell phones are a big request too as many students adapt to online school.
Although the Treehouse Store and offices are closed, staff continue working remotely to serve children, youth and young adults. We're answering phone calls 9 a.m. to 5 p.m. Monday-Thursday and 9 a.m. to 2:30 p.m on Friday. While the store is closed for in-person shopping, please email store@treehouseforkids.org for information about submitting an online request to be picked up at the 2100 Building.
The Treehouse Store is not accepting clothing, toys and other material donations at this time. If you would like to assist, financial gifts are still very welcome.
Support Treehouse as we partner with youth in foster care to weather this crisis.
Donate or learn more at treehouseforkids.org/donate.
Prevention Tips
The best guidance for all of us remains: Wash your hands often, avoid touching your face and if you feel ill, stay home except to get medical care. For additional information, visit health care providers such as Kaiser Permanente and Premera Blue Cross, as well as public health agencies the CDC and Public Health – Seattle King County.
Combat Racism, Bias and Discrimination
Help us prevent discrimination or stigmatization by sharing accurate information. COVID-19 infection is not connected to any race, ethnicity or nationality. Misinformation about coronavirus disease 2019 can create fear and hostility that harms people and makes it harder to keep everyone healthy. Public Health Seattle and King County has provided resources to address and prevent.
General Info
Treehouse proudly serves youth in foster care in Washington state. Here is how to contact our team.
Treehouse
2100 24th Avenue S./Suite 200
Seattle, WA 98144-4643
Call: 206.767.7000
Fax: 206.767.7773
Questions: info@treehouseforkids.org
Media Inquiries: trent.freeman@treehouseforkids.org
Speaker Request Form: Request a Treehouse representative to speak at your event.
Treehouse Program Info
Treehouse Offices
Located on the 2nd floor of the 2100 Building
206.767.7000
Hours: Monday-Thursday, 9 a.m.-5 p.m.; Friday, 9 a.m.-2:30 p.m.
Fostering Futures
206.267.5140
Hours: Monday-Friday, 9 a.m.-5 p.m.
Treehouse Store
Located on the 1st floor of the 2100 Building
206.267.5185
store@treehouseforkids.org
Shopping Hours:
Tuesday and Thursday: 10 a.m.-4 p.m.
Saturday: 10 a.m.-2 p.m.
Appointments: Wednesday and Friday made 24 hours in advance
Donation Drop-Off Hours:
Tuesday-Friday: 9 a.m.-5 p.m.
Saturday: 10 a.m.-2 p.m.

Throughout the winter months, our store schedule is subject to change in the event of snow or other inclement weather. If this occurs, the store will follow the Seattle School District closure schedule.
Driver's Assistance
206.267.5161
licensing@treehouseforkids.org
Hours: Monday-Thursday, 7 a.m.-3:45 p.m.; Friday, 10 a.m.-3 p.m.
Just-in-Time Funding
206.267.5125
justintimefunding@treehouseforkids.org
Hours: Monday-Friday, 9 a.m.-5 p.m.
Holiday Magic
206.267.5111
holidaymagic@treehouseforkids.org
Hours: Monday-Friday, 9 a.m.-5 p.m.