01.05.2023
My Story: The Road to Independence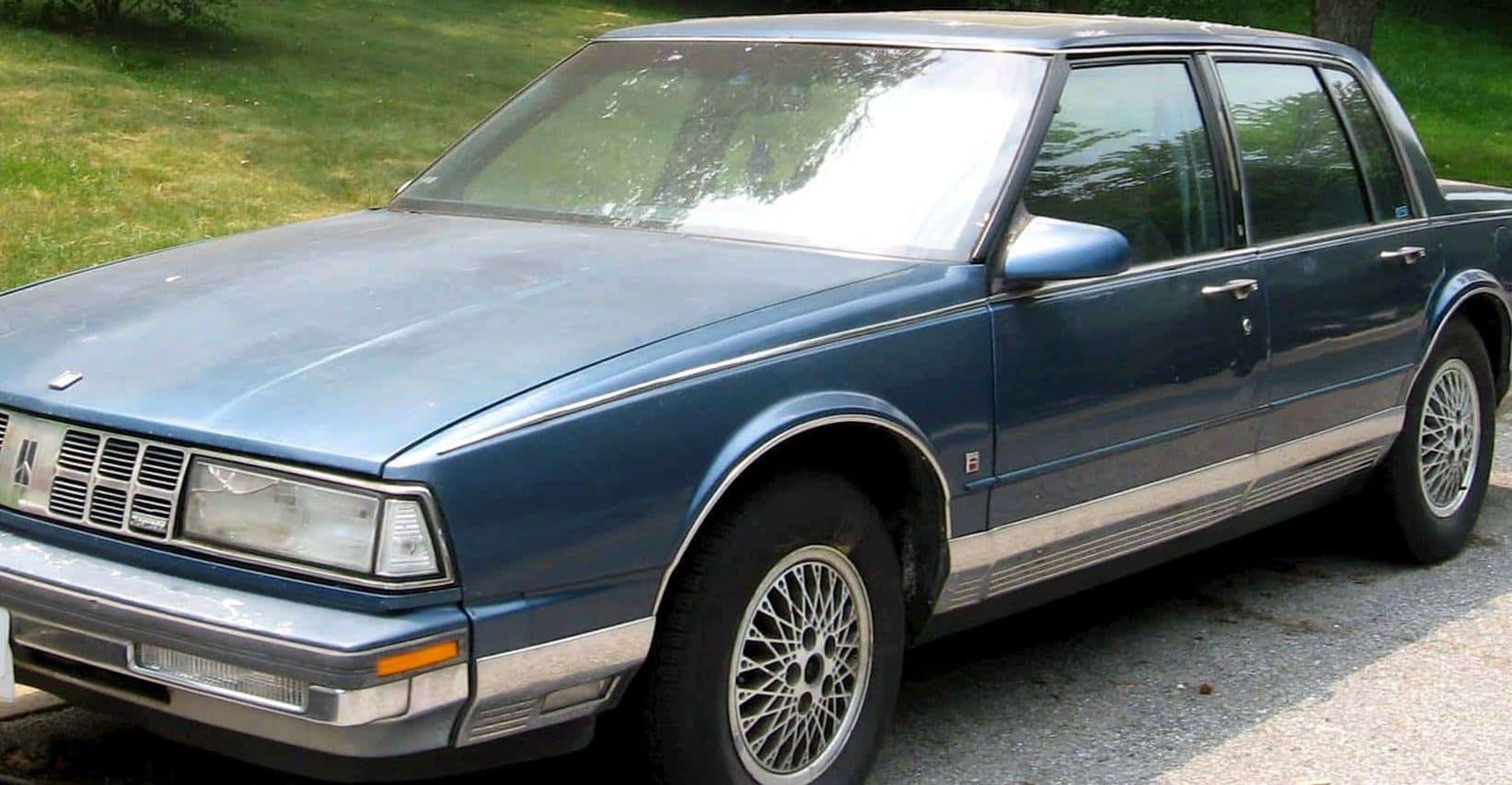 I got my driver's license at 16, which is rare for a foster kid like me.
Like other teenagers, I was looking forward to the freedom of being able to go where I wanted, when I wanted. And my car – she was the most beautiful thing in my eyes. I got a 1990s Oldsmobile. The ceiling was caving in, one of the lights was busted, but I was so excited. I thought it was the best car in the world and nobody could tell me otherwise. What I didn't anticipate – and turned out to actually be the best part — was what having a license did for me on the inside.
While getting your license is thought of as a rite of passage for teenagers, it is viewed as a privilege you must earn as a kid in the foster care system. I had people around me who didn't want me driving because it would be too much liability for them or because they didn't think I was mature enough to handle that kind of responsibility. Being a foster kid, in some people's eyes, makes me untrustworthy, and I wanted to prove them wrong. I easily could have gotten a car and driven around without a license like a lot of kids I know do, but after seeing people try to take shortcuts my whole life, I'm thankful I decided to do things the right way.
What a lot of people don't seem to realize is that being in the foster care system, a lot of what your life is and who they think you are is told to you. Decisions are made for you, and you don't get much, if any, autonomy. You think, "They are adults and know what is best for me." For a lot of my life, I believed it and thought that maybe they were right.
My life would look very different right now if Kevin, my Education Specialist at Treehouse, hadn't fought so hard for me to get it, convincing adults in my life that I was ready and that they wouldn't have to worry about the cost. When it finally happened, I felt like I could do anything. I don't think I had the strength to advocate for myself before, but getting my license helped me to develop my self-worth and learn to advocate for myself. I was more comfortable speaking up when people would say I wasn't capable of being responsible.
When Treehouse invited me to go to Washington D.C. in July to talk about my experience of getting a license, I knew I needed to say yes. It was an opportunity to speak on a panel attended by members of the U.S. Congress, an opportunity where my experience could help others across the country get the same opportunities as me. Treehouse is supporting national legislation that, if passed, would provide funding to states to create their own programs like Driver's Assistance, which is how I was able to get my license. With this program, Treehouse paid for my Driver's Education, the fees for my license and car insurance until I aged out of the system at 21.
Tashawn (third from left) and Dawn Rains, Treehouse President (third from right) pose with legislators and panel speakers at the Driving Foster Youth Forward Congressional Briefing in Washington, DC in July 2022. Photo credit: Frederick Poole
Going to Washington, D.C. was not only exciting and my first time being on a plane, but it was also a full circle moment for me. It was the ultimate test of what I've learned over the years about advocating for myself, and now I could do it on behalf of many others like me. All eyes were on me and the other speakers with experiences in foster care. I'll be honest – it was scary. But I took a deep breath and decided I would speak my truth. I'm proud of how far I've come and what I've learned along the way, and now I hope it can help others in similar situations.
January is Teen Driving Awareness Month! To learn how you can support Driver's Assistance and Treehouse's other legislative priorities, visit our Policy and Advocacy page.
Subscribe to Our Blog