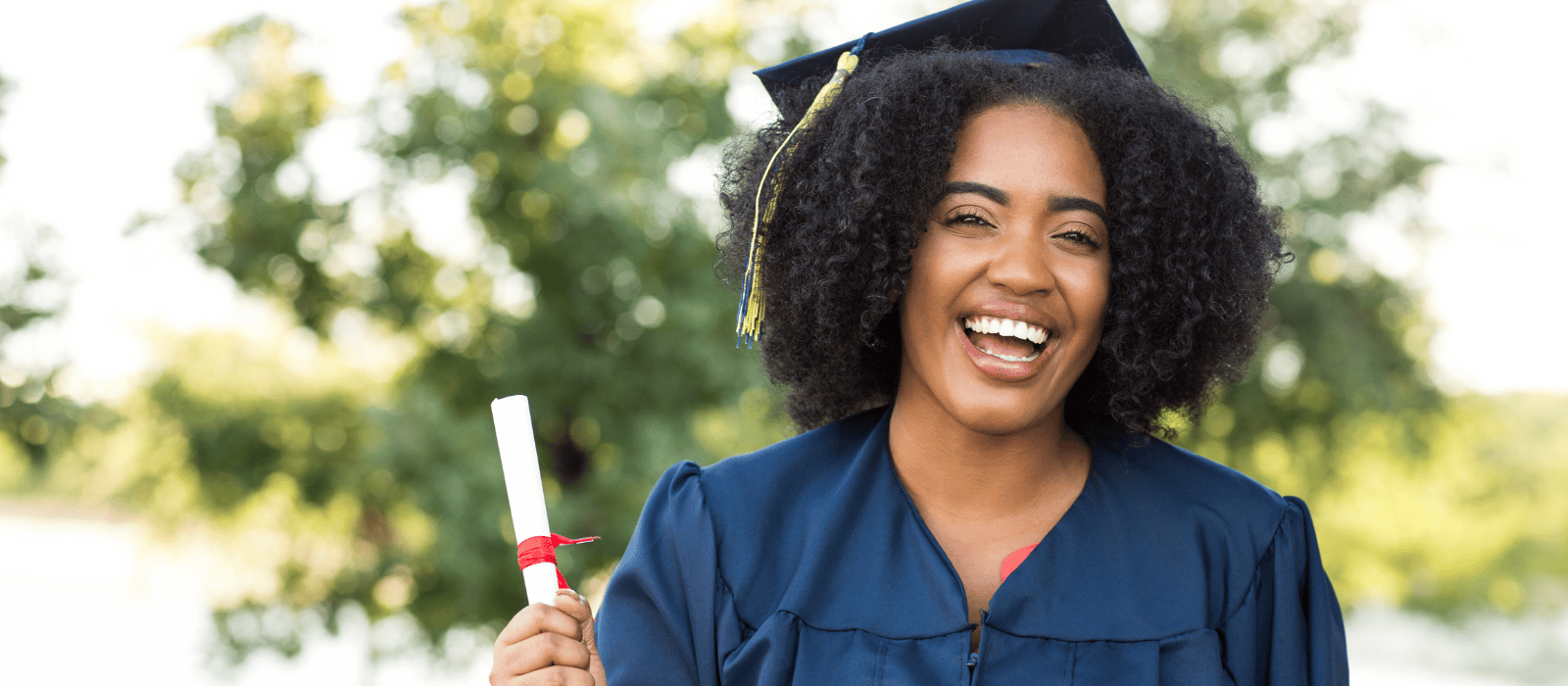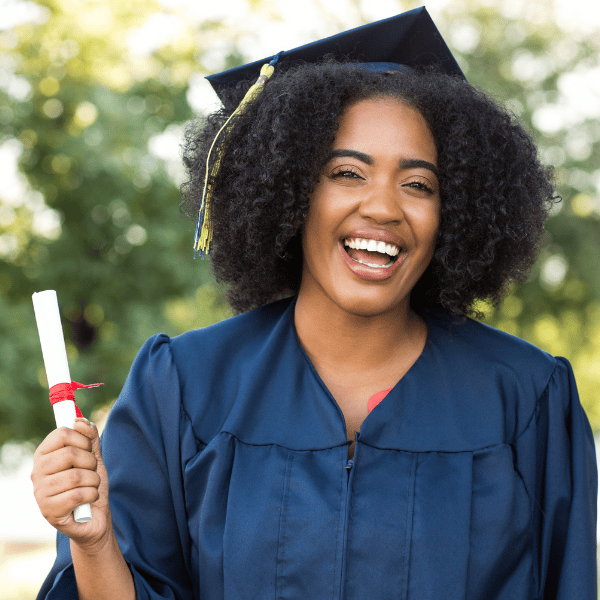 Fostering Futures
Educational Advocacy
Remove and resolve barriers to school success for youth in foster care in pre-kindergarten through 12th grade across Washington State.
Learn more >
Graduation Success
Partner with high school youth in foster care to invest in their education and future through our youth-centered academic support program.
Learn more >
Launch Success
Continued support after high school for young adults who have experienced foster care until they achieve a degree or credential, living wage and stable housing.
Learn more >
Tribal Engagement
Support for tribal youth with culturally competent educational coaching, opportunities and the development of self-advocacy skills.
Learn more >
Dual-System Involved Youth
Providing access to basic and special education, transition planning and post-secondary opportunities for youth who have experienced both foster care and incarceration.
Learn more >
A Strong Network of Support
We invest in the unique educational needs of children, youth and young adults who have experienced foster care and create a strong network of support as they make the difficult transition into adulthood. In partnership with the community, foster parents, social workers, school staff and most importantly our youth, Treehouse fosters a brighter future across Washington state.
Sign Up for Treehouse's Caregiver eNewsletter
Sign up to receive resources, updates and announcements from Treehouse via our monthly caregiver eNewsletter.