01.25.2019
Be a Voice for Youth in Foster Care This Session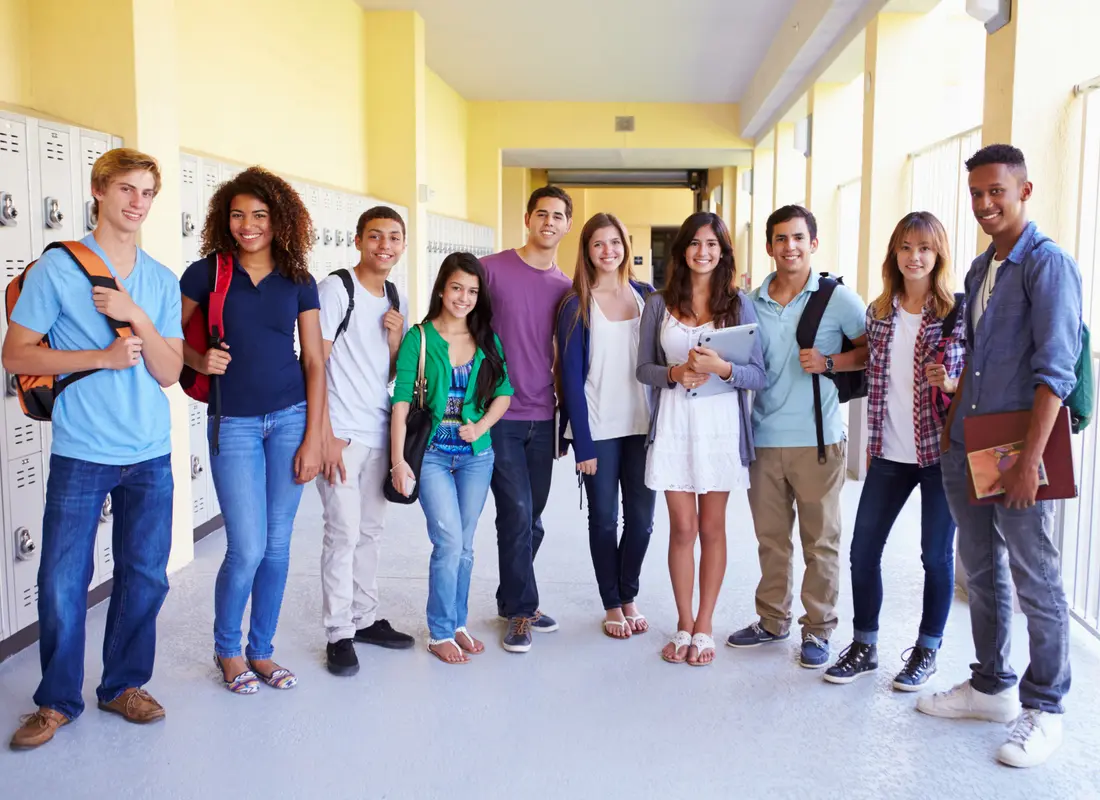 The 2019 Washington State Legislative session is incredibly important for Treehouse and the youth we serve. With policy proposals that will profoundly impact children and youth in foster care, we need your voice if we are to be successful.
When developing our legislative agenda, we focus on priorities that align with our mission—those that will improve educational outcomes, improve transition to adulthood outcomes, and improve equitable access to everyday activities and material needs for our youth.
With the support of staff, community members and coalition partners, we are pleased to share our priorities for the 2019 state legislative session:
Expand Graduation Success
Increase state funding for Graduation Success by $4 million for the 2019-2021 biennium to serve 834 additional youth across our state, including Yakima, Walla Walla, Vancouver and beyond.
Expand the Driver's Assistance Program
Increase state transportation funding for the Driver's Assistance program by $600,000 for the 2019-2021 biennium to ensure youth in foster care have equitable access to driver's education and can get their driver's license and car insurance.
Prepare Youth in Foster Care for Adulthood
Establish dedicated transition leads at the Department of Children, Youth and Families to support proactive, ongoing, youth-centered planning for adulthood starting at age 14.
End Youth Detention for Status Offenses
Stop the practice of jailing youth for non-criminal offenses like truancy and running away. Replace with trauma-informed processes that address root causes and expand alternatives to detention.
Reduce Foster Care Caseload Size
Decrease caseload size and caseworker turnover to reduce the length of stay in foster care, increase timely permanency and increase caseworker capacity to address educational needs.
Improve Foster Parent Recruitment and Retention
Reestablish the Parent Mentoring Program to provide a skilled foster parent mentor to parents whose children are in foster care.
Create an online portal to expedite foster parent license applications and renewals.
Fund a three-year pilot for skilled foster parents and parent allies who have successfully navigated the child welfare system to work with DCYF on foster parent recruitment and retention.
Expand the Mockingbird Hub Home model to Kent and other high-needs communities.
What You Can Do
Sign up at treehouseforkids.org/advocate for Treehouse advocacy action alerts—a quick and easy way to contact your elected officials about issues that impact youth in foster care.
Encourage others to advocate for youth in foster care. Legislators pay attention when they hear directly from constituents, and personal stories drive the most change.
Follow your elected officials on social media and publicly engage with them around issues impacting youth in foster care.
Questions or comments? Email me at [email protected].
Subscribe to Our Blog