07.19.2018
Renton Students Run School-Wide Donation Drive for Treehouse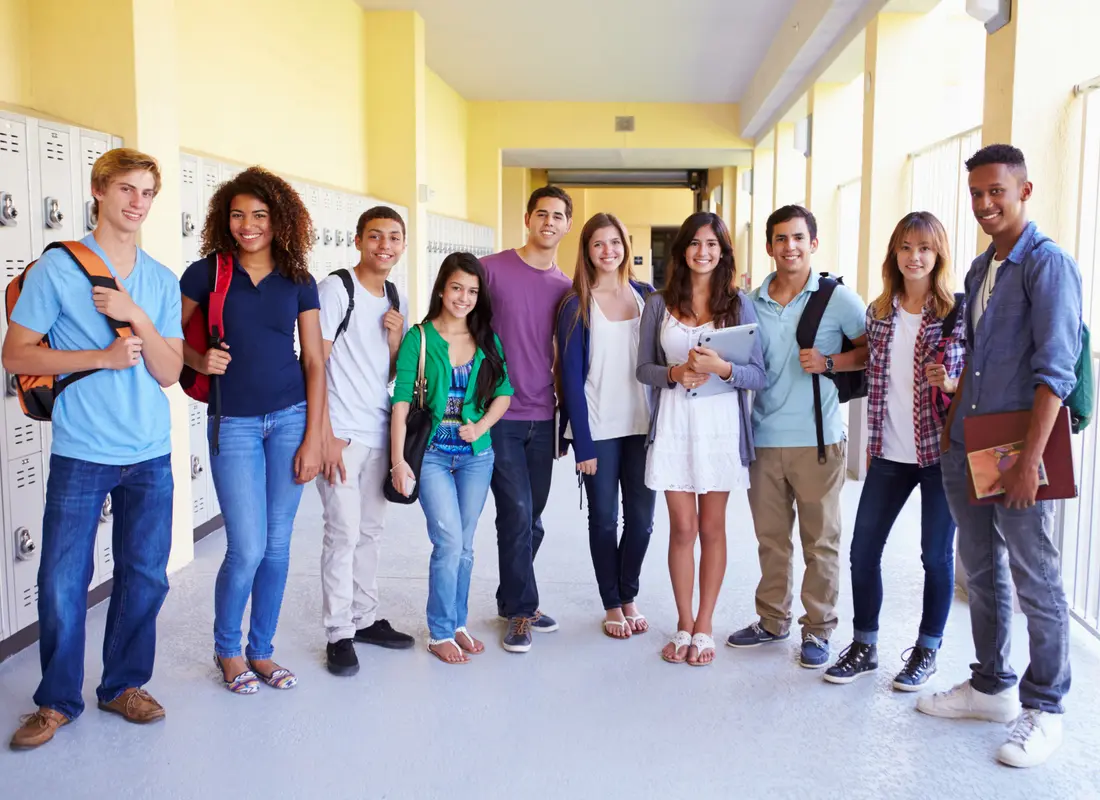 For Kate Armstrong and her students at Renton Academy, foster care is not just an abstract idea. Many classmates have been in the foster care system. That prompted the students to run a school-wide donation drive for Treehouse as their class community service project.
"They were saying how their classmates' stories have touched them, so why don't they all give back," Kate said.
Every year, Kate's students attend WE Day at the Seattle Center, an annual event to celebrate different community service projects around the area. Along with this visit, the students conduct their own class community service project of their choosing. All of the students enthusiastically rallied around this year's donation drive for Treehouse's free store for youth in foster care.
"Sometimes collaboration as a group can be a challenge," Kate said. "But this was a time they collaborated completely organically. They all wanted to do it."
The idea came from multiple students. One student in particular was a huge proponent of supporting Treehouse. Noah proposed working with Treehouse early on and acted as an ambassador for the drive to other classrooms.
"I've been in foster care most of my life. I didn't have much of a budget for clothes. I figure now, I can help out a little in that situation," Noah said. "If I can help other youth out with style or clothes, that would make my day."
Another student, Bradley, said that "helping someone" was his favorite part of the drive.
The donation drive lasted for three days, and students ran the entire process.
"They put posters up and made it a competition between each classroom so that whoever got the largest number of items would win a pizza party," Kate said. "They counted and sorted everything and helped load it into my car."
Although it was the students' idea, Kate also was excited they chose to donate to Treehouse.
"I like working with Treehouse because I can tell the impact they have on kids' lives. We have a Treehouse Education Specialist (Alex Cornell) at Renton Academy, and she is awesome. Alex is a source of pure inspiration and support for the kids."
Learn more about hosting your own donation drive for Treehouse's free store for youth in foster care at treehouseforkids.org/drives.
Subscribe to Our Blog