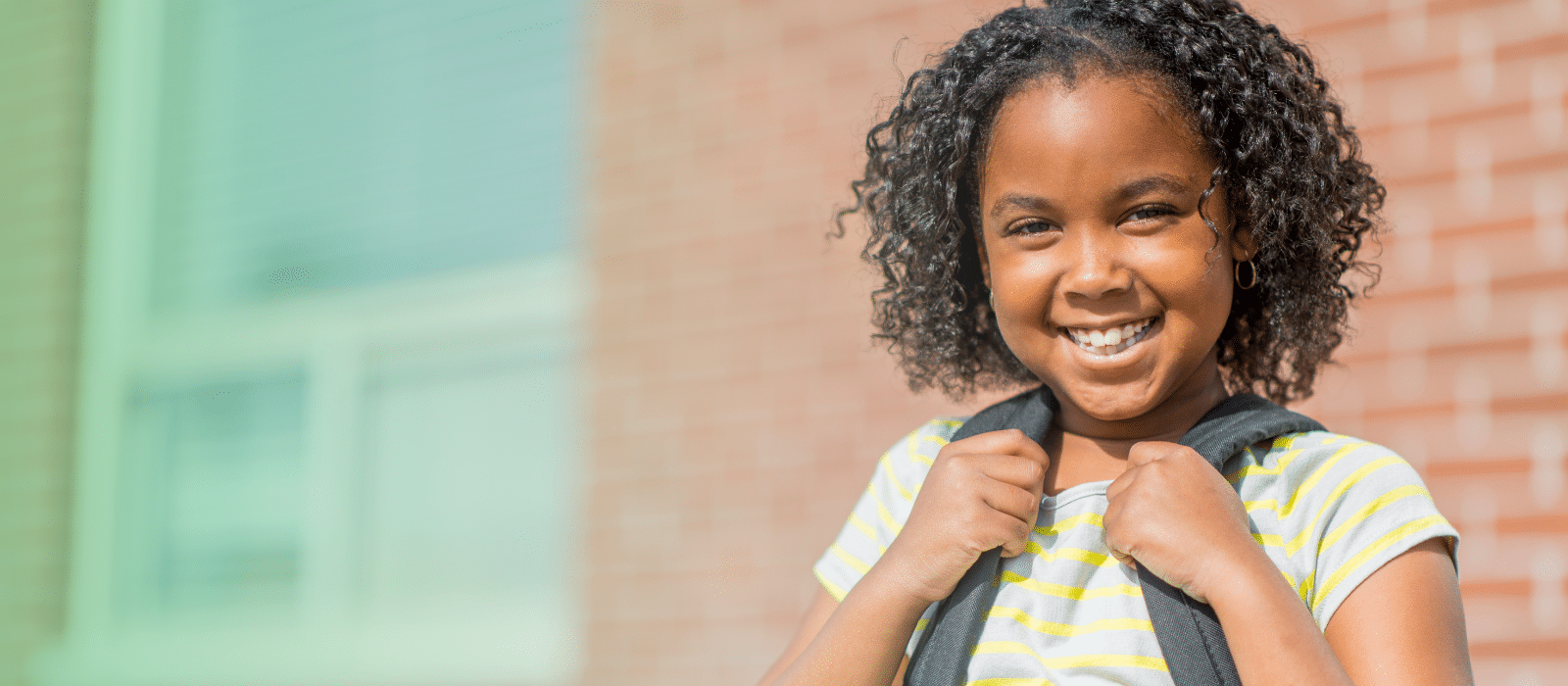 Thank You for a Fantastic Champions Luncheon!
We are so thankful to our incredible speakers and performers – and the entire Treehouse community – for making our event a success!
Stay tuned for our post-event photos and recap, and if you still want to support our work, you can donate below.
Donations of $350+ will be doubled, and $1,000+ will be tripled. If you join the Builder's Club and set up a recurring donation, your gift of $35+/mo will be doubled, and $100+/mo will be tripled for the first year.
Thank you for your support!
Our Goal
Treehouse advances equity and racial justice in the foster care and education systems. By 2027, 90% of youth who have experienced foster care across Washington state will complete high school, with support and a plan to transition into independence.
Without the foundation of an education, youth in foster care continue to face challenges long after leaving the foster care system.
//